Reinvent Your Creative Career Journey
We're building out new courses for 2021. Join in our free Creative Careers core class and watch this space for more modules, courses, live programs, and community events in the year ahead.
Join Our Classes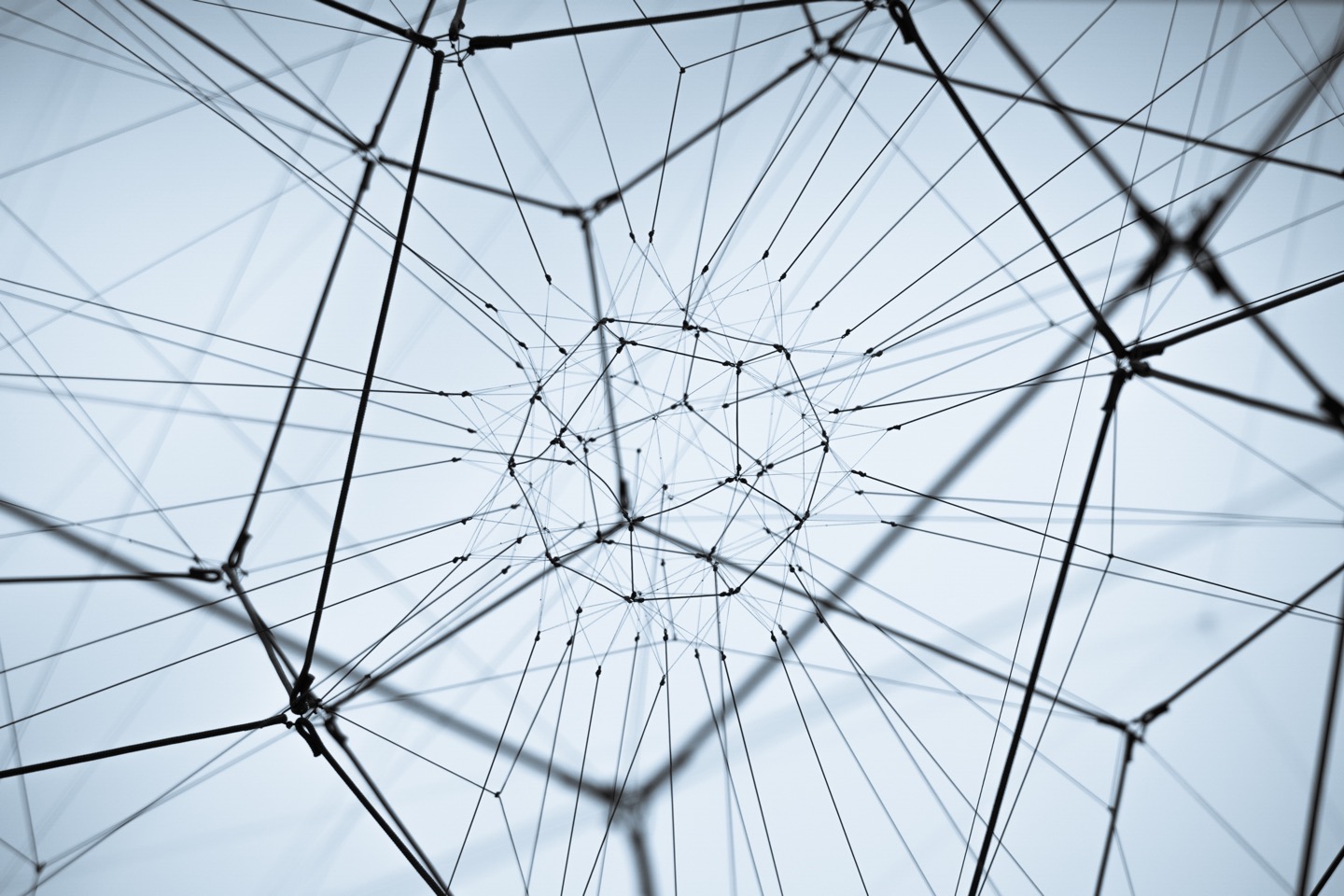 "I was able to make more realistic, attainable, and relevant goals that would help me with my future."
"The workshop also helped me to realize that there are many different paths I can take to reaching my end goal and I don't need to feel pressure to take the same path as other people."
"Overall, the maps and the parent family exercise helped me the most. I think talking openly with your parents, even if they aren't in the industry you want to be in is very helpful. They can give you a lot of insight on how they got to where they are. It made me feel a lot better about my journey knowing there is no one way to do anything."
"My biggest takeaway was that my college experience so far had actually earned me a lot more transferable skills than that I'm aware of."
"While I was aware I had a solid foundation in terms of where'd I want to be in the future, all the modules enabled me to correct and reinforce the places I wasn't sure of."